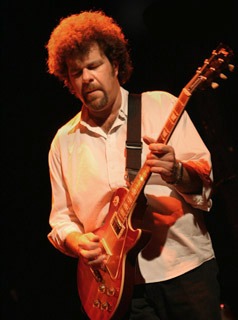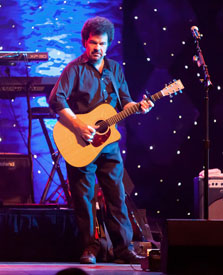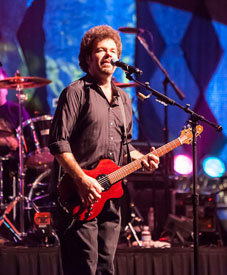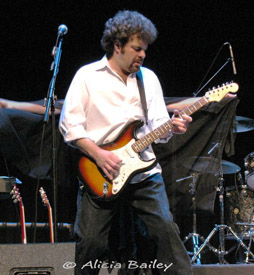 I first got the bug to play music in February, 1964, as a 6-year-old. My family was watching the Ed Sullivan Show that fateful Sunday evening when The Beatles came on. At that very moment, millions of American kids all made the same career choice: Rock Star. Well, I'm not a rock star, but I have enjoyed playing music and performing in bands all my life.
I am currently in 3 bands on a regular basis, as well as a couple more that play occasionally.
I am co-owner, musical director, and lead guitarist for Bella Donna a Tribute to Stevie Nicks, founding member and lead guitarist for CuppaJoe classic acoustic rock, bassist for Dog n Butterfly a Tribute to Heart.
I have been involved in numerous other bands and recording projects over the years. Please visit the Recording page for samples of music I have recorded and played on.