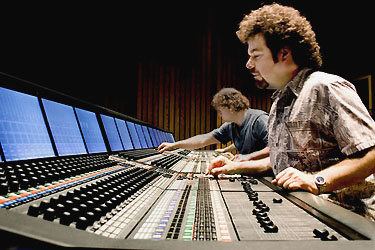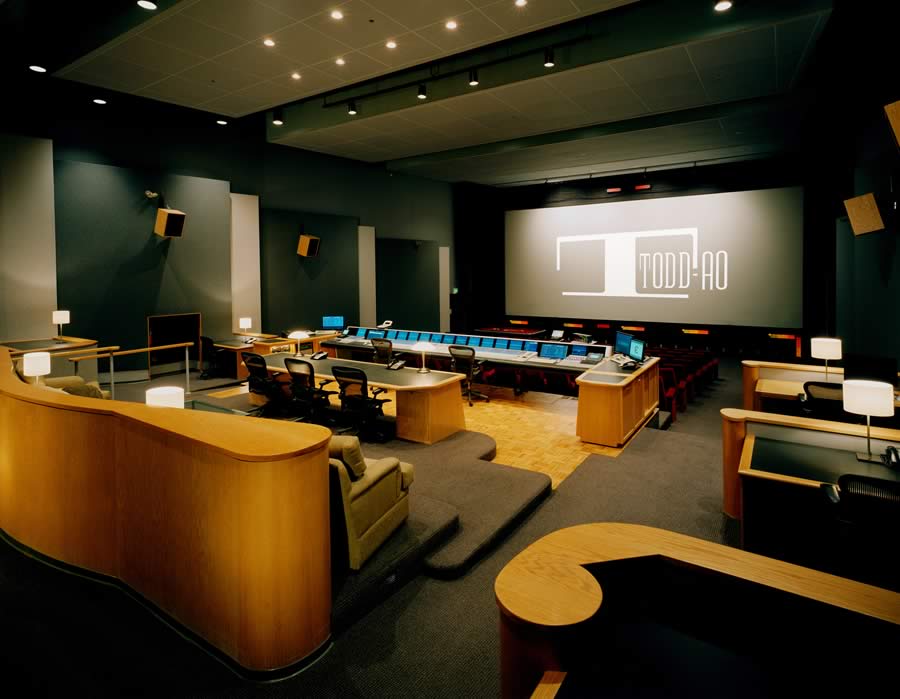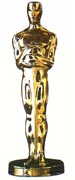 Since 1986, I have worked in the Hollywood motion picture industry as a union (IATSE Local 700) sound engineer in feature film and television post production, including mixing, editing, foley recording, ADR, and music recording. I have extensive experience with all analog recording and mixing formats, 16mm, 35mm, and 70mm film, analog and digital video, Pro Tools and other digital audio platforms. In 1998 I was honored with an Academy Award for Technical Achievement. Group Photo
I also have experience in television broadcast engineering, live sound, studio design, wiring, acoustic treatment, and custom equipment design, such as speaker systems, amplifiers, mixing consoles, preamps, talkback systems, and more.
In addition, I have been an active musician all my life, with experience on stage and in the studio. My main instruments are guitar and bass. Please visit the Music page for more details. I also do musical instrument set-up and repair.
My Resume | Linked In | IMDB